ARCO & ALTO GARDA
Our family-run B&B is located in Arco, a lovely village surrounded by palm/olive trees and vineyards, very close to the Cathedral and to the well-known rock climbing walls.
The B&B "Arco in Centro", launched in Easter 2017, is situated on the first floor of a detached house. It has a garden, a terrace with castle view, where you can enjoy your breakfast, and three well-appointed bedrooms: a bedroom with a bathroom for private use and two bedrooms which share a bathroom.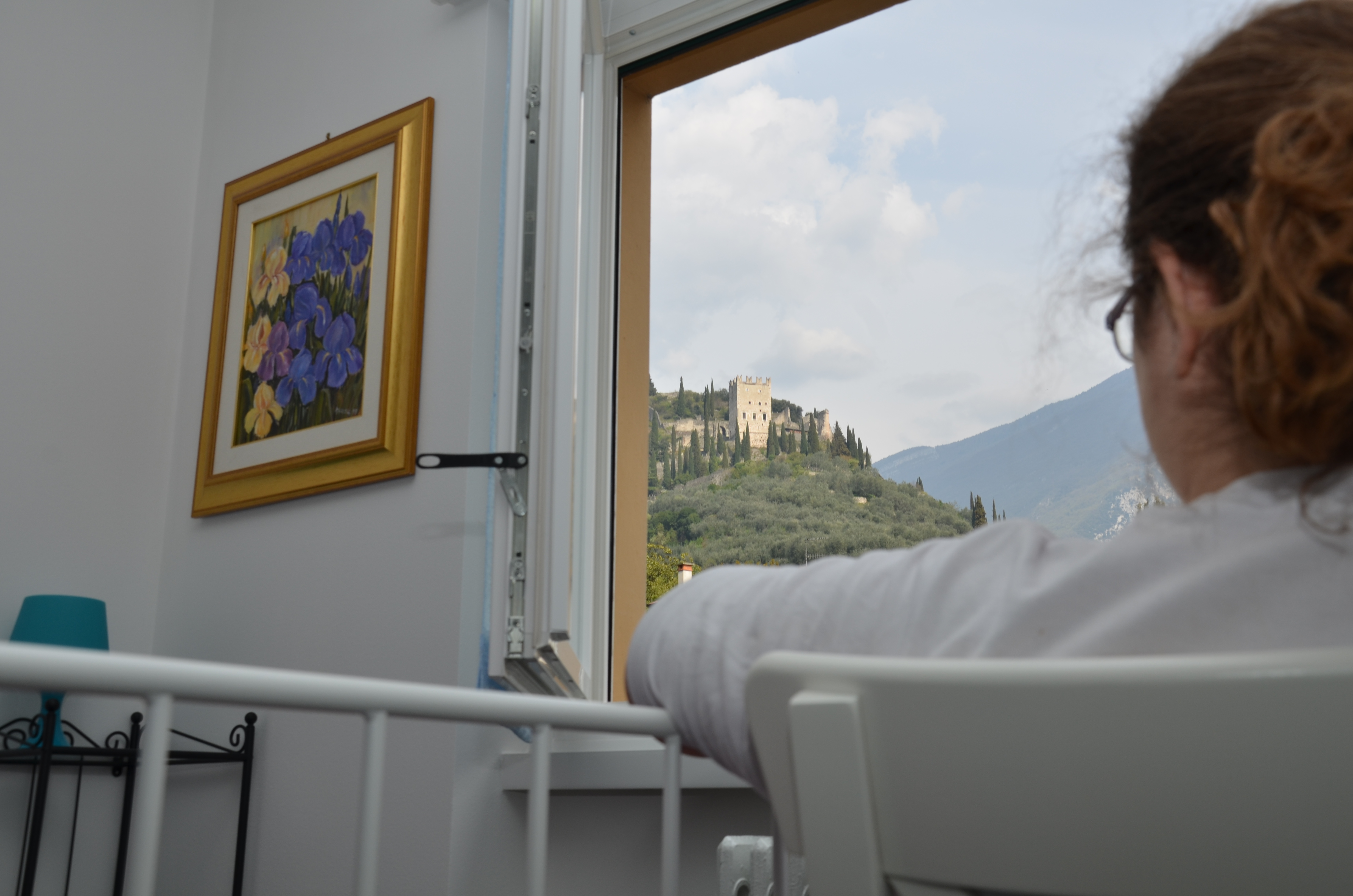 It is surrounded by many public parks, especially the historical Arboreto (a botanical park belonging in the past to the Archduke Alberto of Austria, promoter of the tourist development of the village, who established it in 1873) and you can enjoy its position close to many other gardens of the old town centre.
The beaches of the lake are only 5 km from us and you can reach them by bike, thanks to the many bike lanes that create relaxing and interesting cycle itineraries.
Arco is not only the "sport capital" of freeclimbing (as well as trekking, Nordic walking, biking, etc.) It offers also many other different sporting amenities, including a Climbing Stadium and an Olympic-size pool among others. Many of the shops in the area follow the new sports trends, and there are restaurants and cafes (not to be missed, a visit to the Caffè Casino) to satisfy every taste.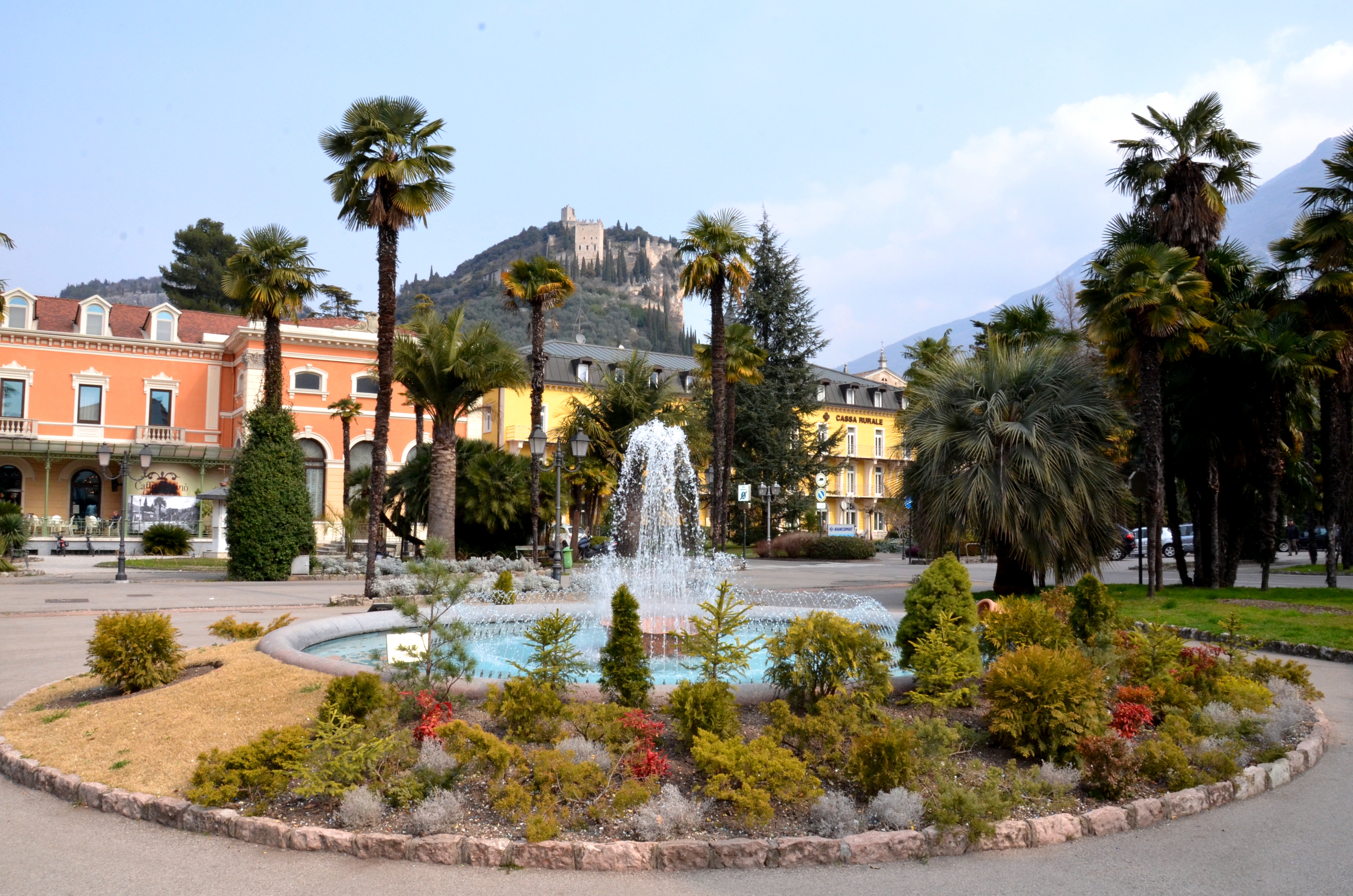 The valley called "Busa" is rich in natural beauty appreciated by sports lovers and by those who simply want to enjoy the unforgettable landscapes.
Do not miss a visit to Arco and its surrounding area and the opportunity to taste its local products.
Thanks for the photos provided: Eleonora Dusatti and Garda Trentino